Child Transport With a Difference
Child Transport With a Difference
Here at Kids Cabs we believe that every child has the right to travel in safety when using any form of public transport.
Unfortunately this is not always the case as buses, taxis and private hire vehicles in the UK are not obliged by law to provide any form of age specific child restraint, nor is there any requirement to carry booster seats or cushions.
This can put your child at risk.
Buses and taxis are mainstream public transport and as a consequence must be prepared at all times to carry a broad range of people in many different circumstances to many different locations. At Kids Cabs we do not have the same obligations and considerations. We can and do treat each customer, child and journey individually.
Interested ?
or want to know more then just……
Customer Reviews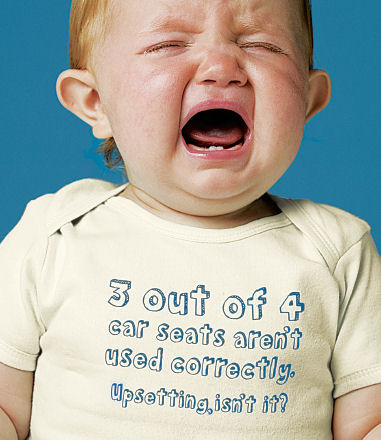 ECE Reg Approved Car Seats